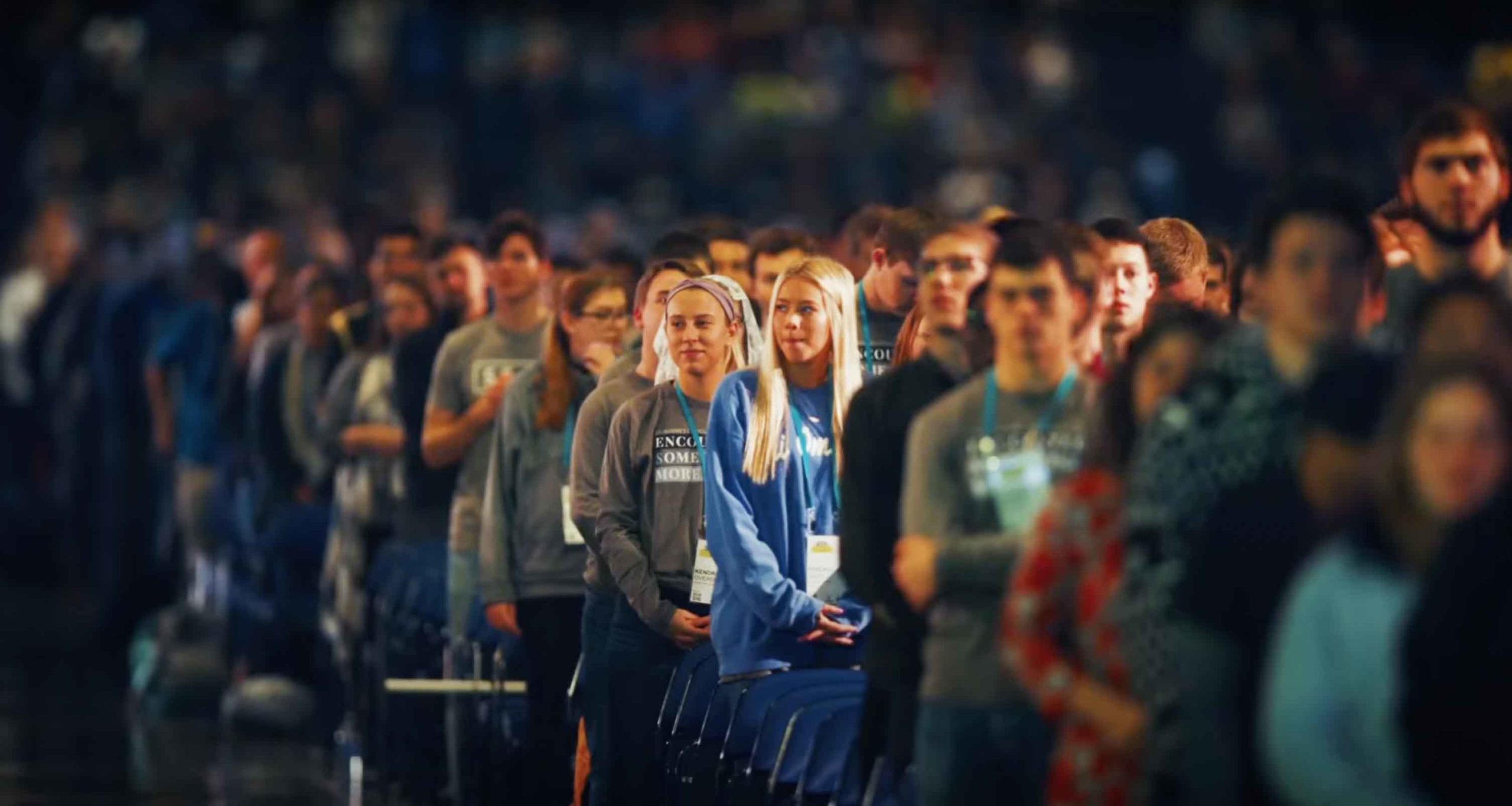 We're all on mission together.
We're all here for the same reason. Because of Jesus, our ordinary lives have been transformed in extraordinary ways—and we can't help but spread that joy. That's what it means to be a missionary. 
Together, we can help everyone experience a personal, intimate relationship with Christ through real, life-giving friendships.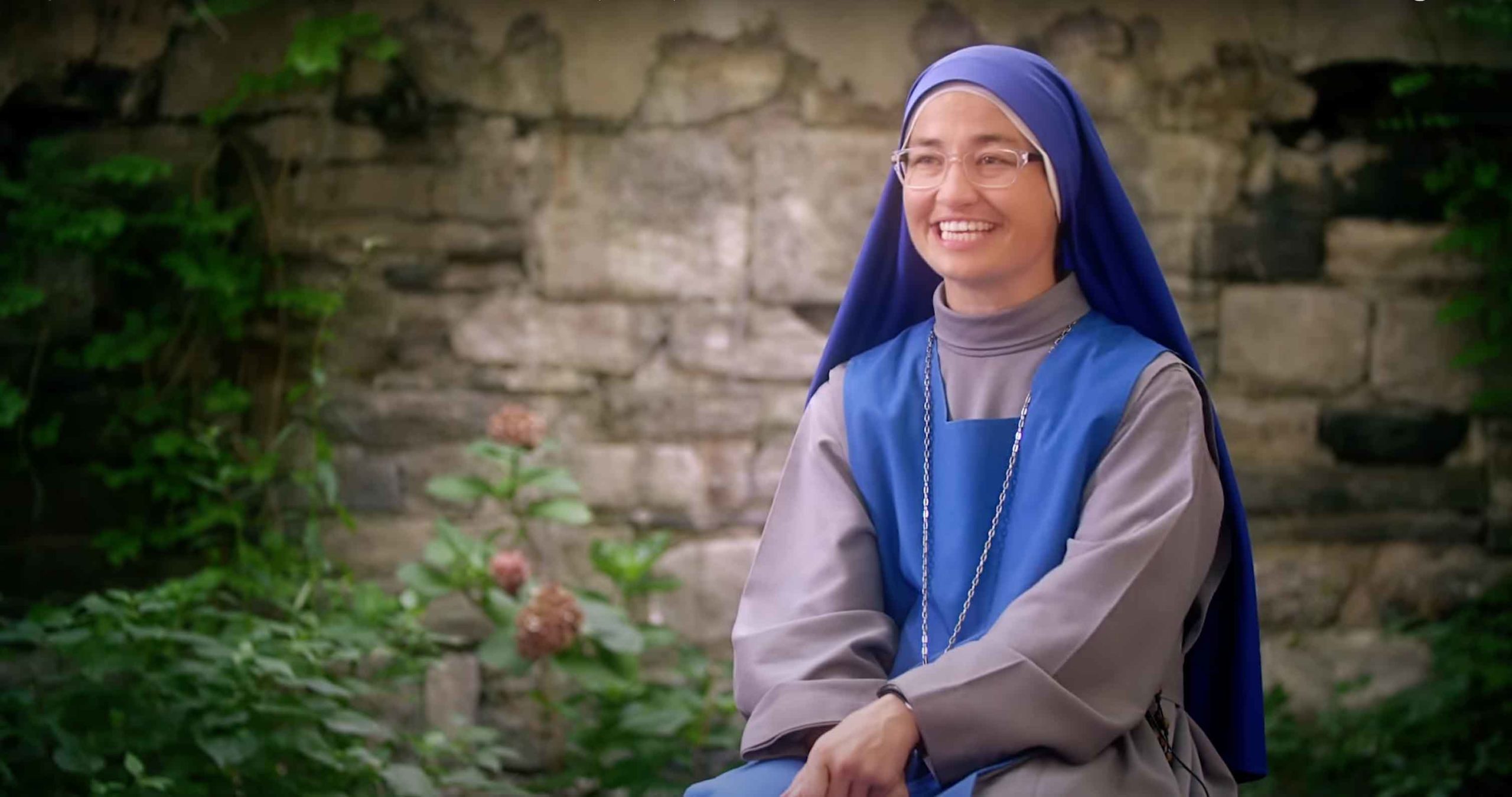 Where Christ goes, incredible things follow.
Your commitment to Christ can invite those we serve across more than 200 locations to grow in holiness.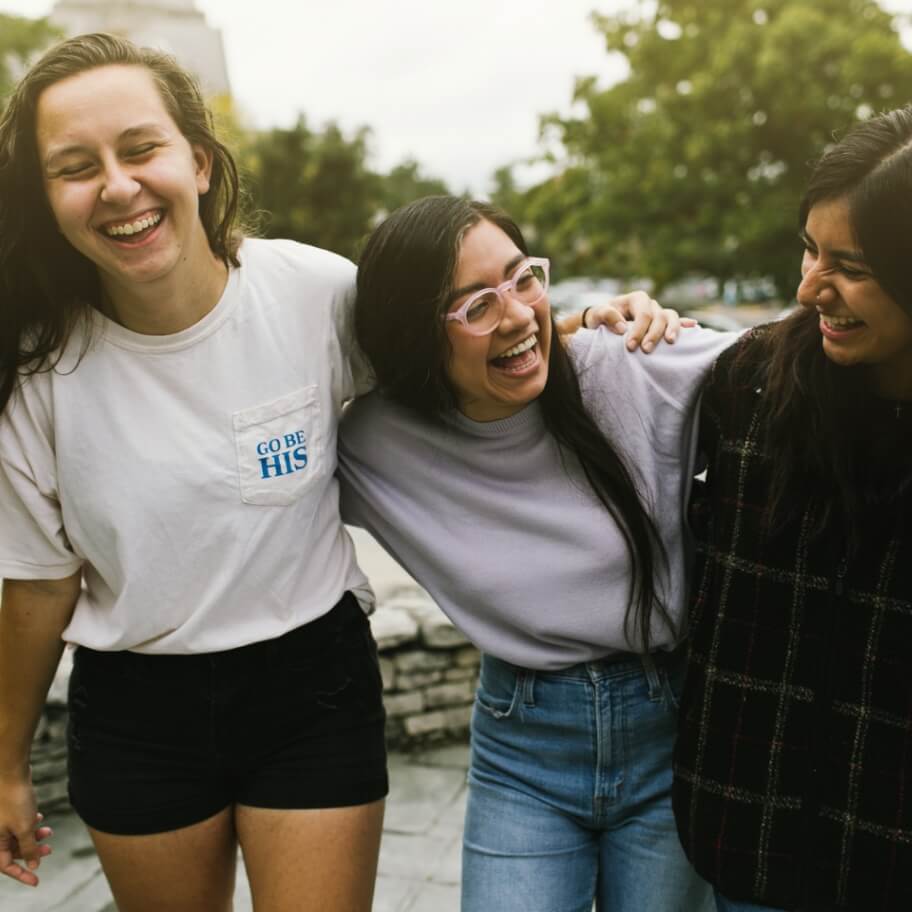 On Campus
Can you picture a thriving community of college students going to Mass, reading Scripture, investing in their prayer life, and inviting their friends along for the ride?  See where this is happening right now! 
At the Parish
FOCUS missionaries serve pastors and hundreds of lay leaders throughout the country, working to transform communities through Christ's model of face-to-face evangelization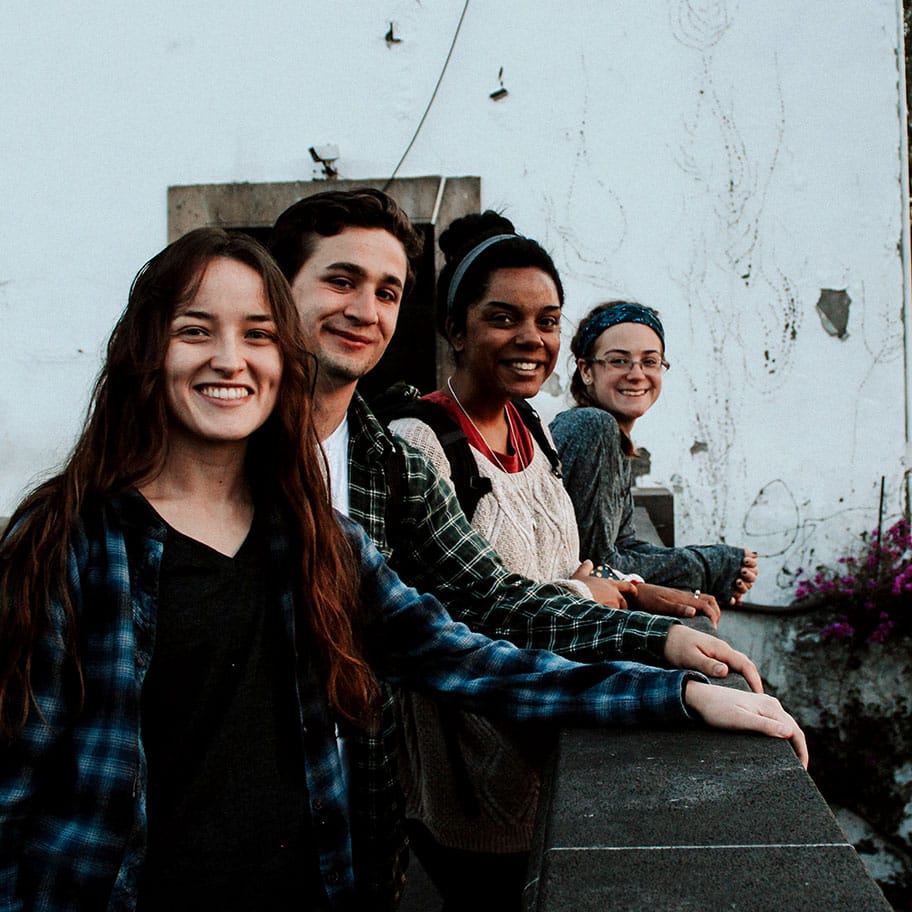 Your love makes all the difference.
With more than 850 missionaries and tens of thousands of our brothers and sisters in Christ being transformed each day, your love is what keeps the mission going—today and for decades to come.
28,000
Bible Study attendees
97
Mission Trips
234
Locations
19,000+
SEEK23 participants
981
Missionaries
1,206
Religious Vocations Inspired
You belong here. Let's spread the Good News together.
Walk With Us
Every FOCUS missionary has a story of hope to share. Visit our missionary directory to discover them!
Deepen Your Faith
Browse our wealth of resources for living as a disciple of Christ and growing stronger in your faith.
On Mission
Sign up to receive the quarterly newsletter, On Mission, created to share the mission with the FOCUS community!
Making a difference.
Transformed Lives
As a college student who attends a secular school… it has been a constant struggle trying to clear the smoke to seek the Lord.
Gratefully, I was able to join a FOCUS digital Bible study in the fall, and it was truly life-changing. Witnessing and learning scripture with other people my age who are authentically desiring a relationship with our Lord gave me the confidence I needed to grow closer in my faith.
Avin Benny
Student at Pace University
God calls us to be transformed into Him and make disciples of all nations.
FOCUS missionaries greatly impacted my life by following Jesus' example. I hope to imitate Him daily and be a witness to others in universities, parishes, coffee shops—everywhere!
Kami Beliard
FOCUS Regional Director, West Area
I have experienced, and still continue to experience, God's relentless pursuit of my heart.
We were all made for relationship with God; this is our purpose. I chose to be a missionary for times like these.
Jose David Zamora
FOCUS Missionary
I began my junior year lost and disheartened.
Then I received a phone call from a missionary... She then invited me to a FOCUS retreat, which eventually led to my reversion. The encouragement and support of the FOCUS missionaries at my campus played a major role in bringing me back to Christ.
Valerie Abrego
Student at UCLA
Join the Mission
With every prayer and kind gesture of support, you stretch out your hand to FOCUS missionaries and share with them the greatest gift of all: the truth of God's love for them.