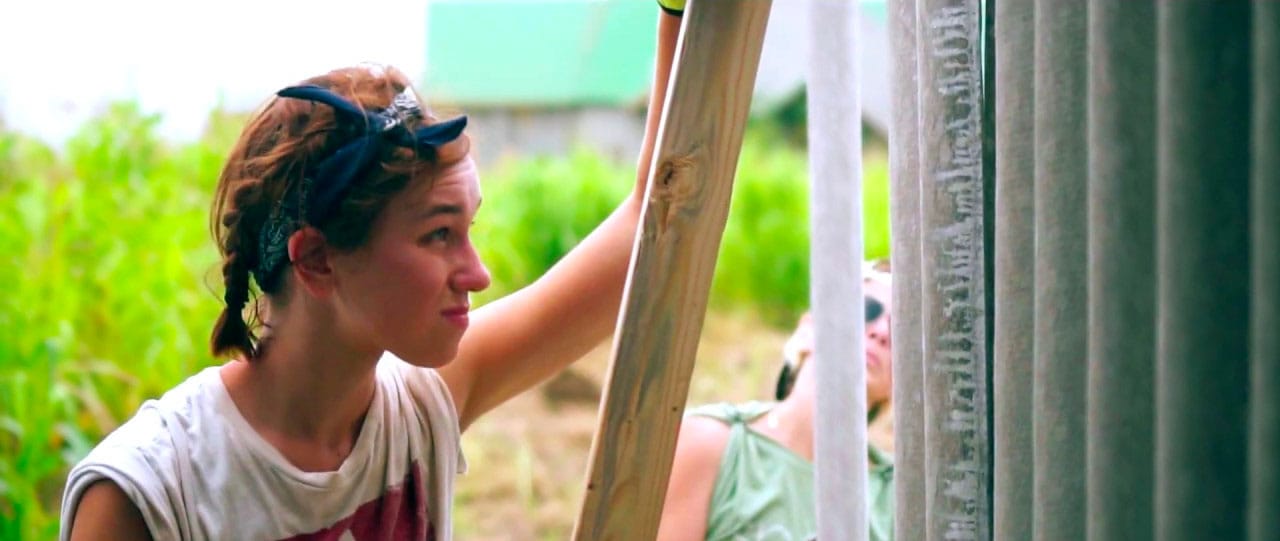 Choose by Location
Where do you want to travel? We've got partners all over the world.
Choose by Season
What time of year works best for you? See which opportunities fit your schedule.
Choose by Affinity
Have a particular skill set? We have trips that could use your talents! We offer unique trip opportunities as well.
We're here to help you
Travel
Cost includes international airfare, food, lodging and travel insurance.
Fundraising
We pair you with a fundraising coach to help you get donations.
Support
You travel with fully trained missionaries and support staff.
Support FOCUS Missions
You can change someone's life with your donation! Give a student the chance to serve Christ in the poor, and come back with a deeper faith.